September 01
Our Hot Little Sister: EEight, Miista's New Diffusion Line
What do you do when you find out you're not the youngest anymore? Shine a little light on the younger sib. And right now, Miista has bumped up the food chain. We'd like to introduce our younger, wilder sister: EEight.
At Miista, our slogan reads "Measured Madness," where our counterpart is "Unmeasured Madness." If Miista is a Negroni, then EEight is a shot of tequila.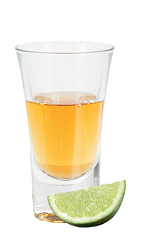 Miista is best known for fusing opposites, whether it's style, materials, or constructions to create an innovative concept that's never been seen before. Within some of our past and present collections, we've combined classic espadrilles with street-inspired rubberised soles; and blended an architectural lucite heel or oxfords with iridescent upper materials.
Tara
Siri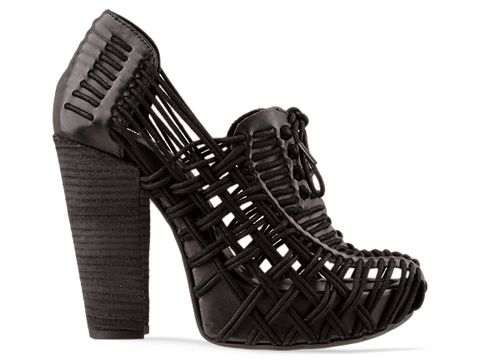 Naia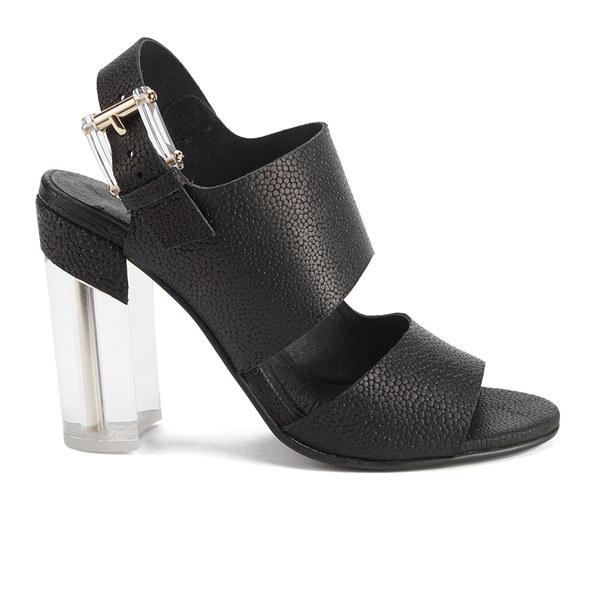 Carlynn
Kia
Andrea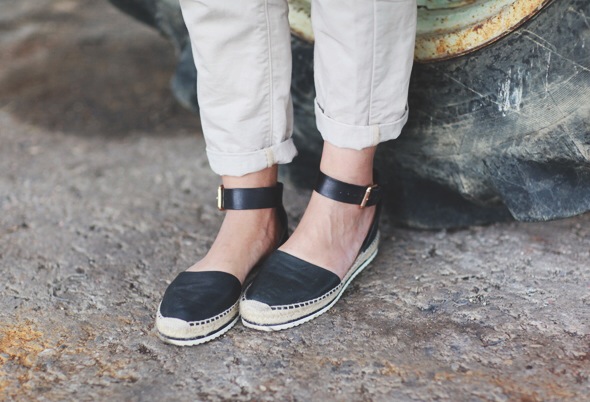 Cassandra Black
Zoe Iridescent Petrol
Pandora
Miista culminates both the old and the new, and the crisp and the weathered. Each style is harmoniously balanced between experimentation and elegance. Having grown to be an international trendsetter over the past five years, Miista has been stocked in over thirty countries, from Harvey Nichols and Boon the Shop to Galleries Lafayette and Shopbop amongst many more.
Since Miista's conception, we've always had ties to Tumblr; but now it's time for Miista to enjoy the lavish life of luxury, and let EEight embrace the meme generation. Deriving from the E8 post code of Dalston, where the root of the company lies, EEight was conceptualised to reach not only the city dweller that reads i-D magazine, but also the uni student who idolises Tavi Gevinson.
The inspiration comes from the streets of Hackney, and the artful youngsters that walk them. This AW15 collection, entitled "WILD" is about the nature of youth and the vivaciousness of life. Set off from some of the same principles as Miista, EEight combines opposite aesthetics and unlikely pairings. The materials are playful and surely not void of colour, and the silhouettes are both dynamic and bold, taking inspiration from some Miista.
Nelly Black Silver
Yosabina Pony
Gene Black Silver
Dana Silver
Emi Black
Lina Black Furry
Mehki Black White
Madison Tan Olive
Wallis Black
In it's first season, EEight has been plucked by major high street retailers such as ASOS, Nasty Gal, Urban Outfitters (UK), Forever 21, Nelly.com, F21, Foot Asylum, and LF Stores. Wild and adventurous at heart, EEight leads the way in fast fashion, but remains ahead of when it drops on the blogs. EEight is vintage paired with trends, but is always the life of the party and here to make a scene.
So without further ado, our little sister is here and ready to rock. Check her out on the EEight shop and let your cravings run wild.