January 14
From Catwalks to Sweatshops and the Gender In Between: Fast Catwalk Fashion Without Genetic Disposition
It only seems appropriate that not only as homage to Bowie's musical talent, society has paid tribute to his gender fluidity and personal style this year in more ways than simple acceptance.
As of June last year, Caitlyn Jenner came out as transgender and Miley Cyrus and Ruby Rose (amongst many others) declared themselves as gender neutral, or not specifying between genders.
"Gender fluidity is not really feeling like you're at one end of the spectrum or the other. For the most part, I definitely don't identify as any gender," Ruby Rose explained to Elle. 
"I'm not a guy; I don't really feel like a woman, but obviously I was born one. So, I'm somewhere in the middle, which - in my perfect imagination - is like having the best of both sexes."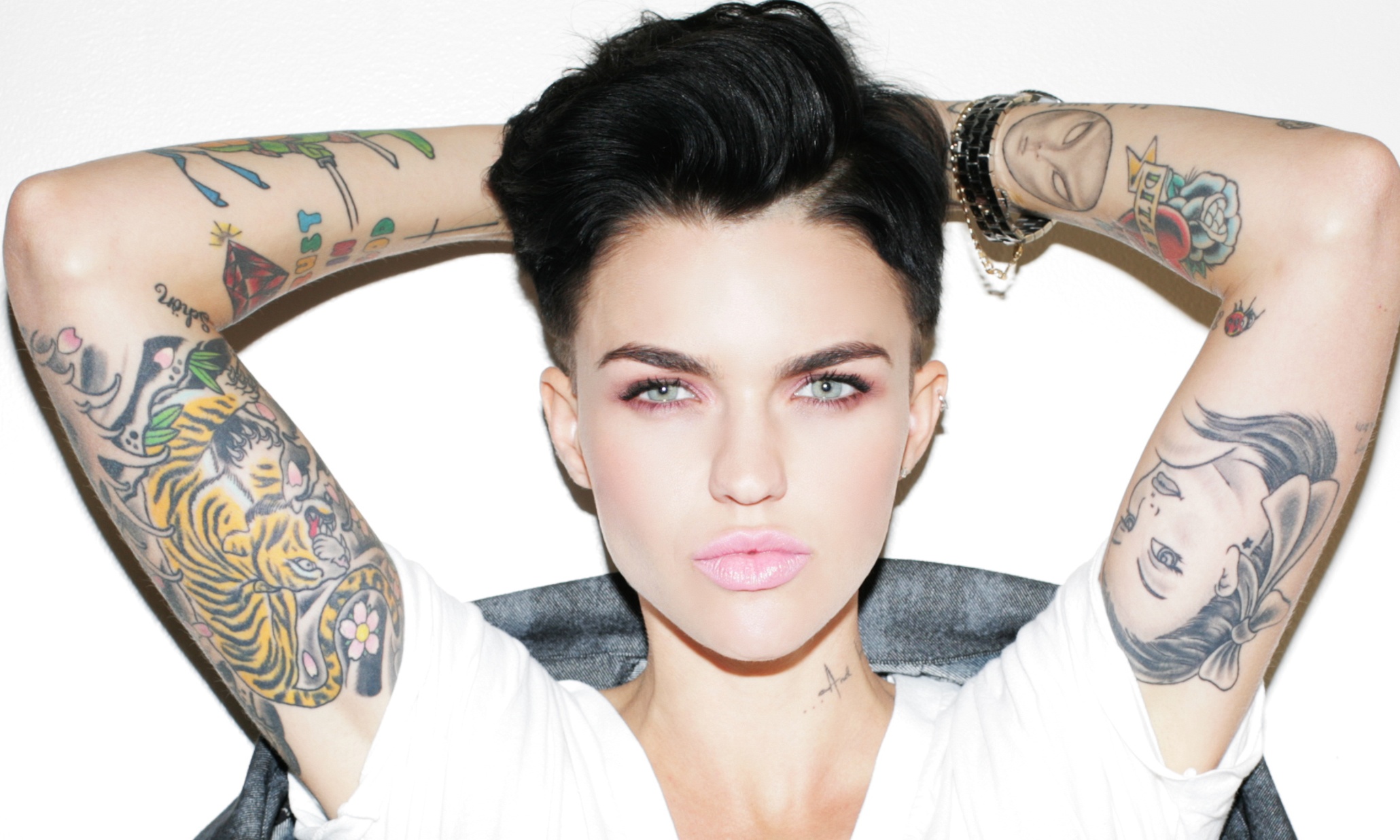 But gender neutrality hasn't only caught on amongst red carpet dwellers, but has soared across catwalks, and is now trickling down. 
As celebrities liquify lines of gender, fashion has mimicked. As of last week, both Burberry and Vetements announced a 'genderless' lineup for upcoming collections. By merging womenswear and menswear into one collection, one show, and one season, Vetements and Burberry have started a trend that makes catwalk fashion more approachable.
"Showing men's and women's at the same time connects us to real life. Today, men wear womenswear and women dress in men's clothes. Gender is not a given fact anymore; a person has the right to choose one. Times change. Splitting genders in two is against the natural flow of today's reality," Guram Gvasalia, Demna's brother, tells Vogue.
We've come full circle from even five years ago, where fast fashion took the world by a storm. We live in a world where everything is instant, but now rather than segregating catwalks from sweatshops, both ideas have conjoined; and with on the spot fashion, original lines are blurred. Fashion no longer exists as a 'style', but more as a lifestyle; it's no longer a dressing guide, rather a personality trait. Gender is no longer a given, it's a choice - meshing stylistic and genetic declarations into one.